NEW ALBUM ANNOUNCED
Posted 2023-07-03
PRE-ORDER -> https://shop.afm-records.de/metalite/ PRESS RELEASE: The Swedish modern power & melodic m... Read more!
ROCK IMPERIUM FESTIVAL
Posted 2022-12-08
We are thrilled to join the bands at "Rock Imperium Festival" in Spain 2023! GET YOUR TICKETS! PRE... Read more!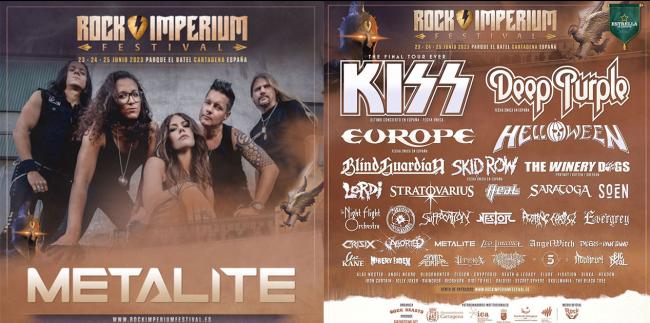 Karmøygeddon Metal Festival
Posted 2022-12-07
We are going back to Norway 2023! We are proud to announce that we are going to Karmøygeddon Metal ... Read more!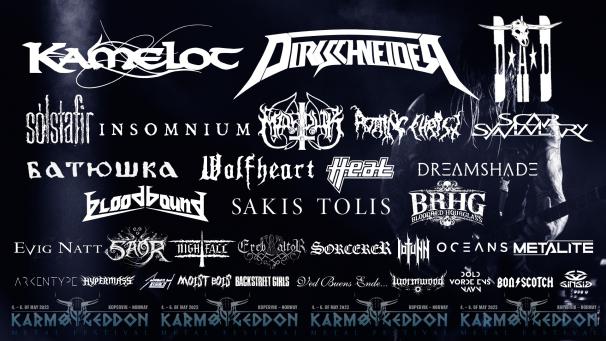 NEW ALBUM OUT!
Posted 2021-03-26
Like they have started on "Biomechanicals", the Swedes continue to expertly make use of electronic elements,... Read more!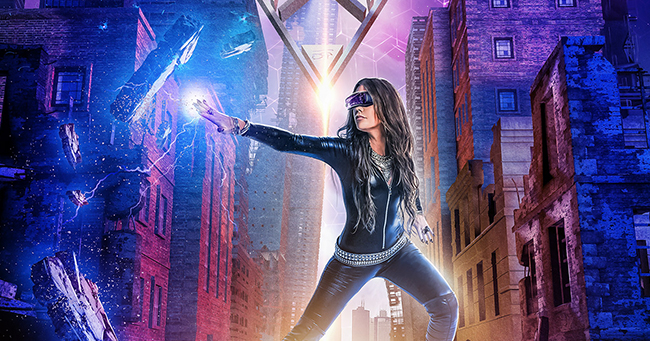 BOOKING AGENCY
Posted 2020-11-25
We can now announce that we have joined a worldwide booking agency! We are so happy to be a band among so many other gre... Read more!