BIOMECHANICALS OUT NOW!
Posted 2019-10-25
The second album "Biomechanicals" is now released! You can now listen to it on all popular streaming serv... Read more!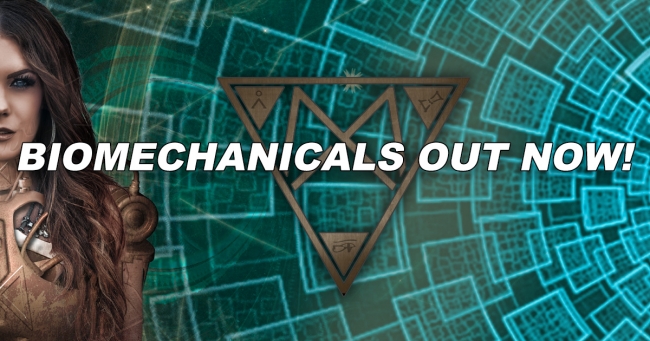 NEW SINGLE AND VIDEO
Posted 2019-08-23
Finally the new single and video is released! "Far from the sanctuary" is the first single from the second alb... Read more!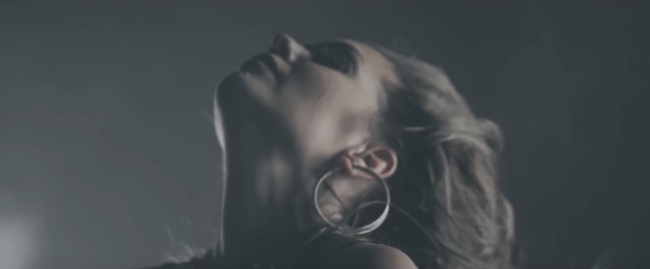 SIGNING WITH AFM
Posted 2019-05-23
PRESS RELEASE:AFM is proud to announce the signing of METALITE, the new Melodic Metal shooting star from Sweden. Th... Read more!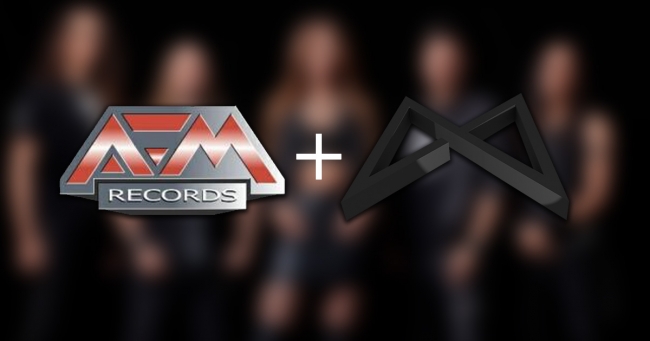 BREAKING NEWS
Posted 2019-05-13
Finally, the day is here! The day we want to announce the new singer for Metalite! She´s been hangin... Read more!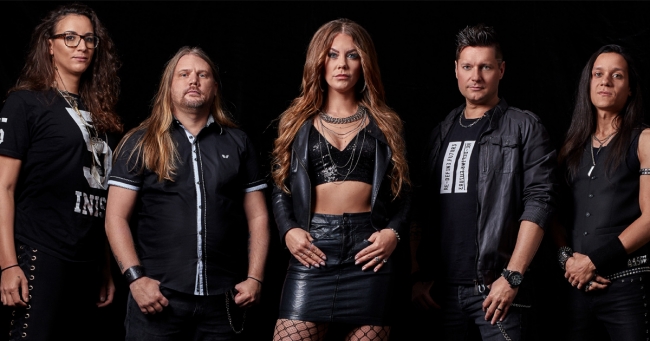 THANK YOU MOSCOW
Posted 2019-03-24
We had a fantastic night at Covenfest, Rock House [Moscow,Russia]. Down below you can find some short video clips that... Read more!