SWEDEN ROCK FESTIVAL 2020
Posted 2020-02-11
YES! We can proudly announce that we are going to perform at Sweden Rock Festival 2020! We will enter the stage at the 4... Read more!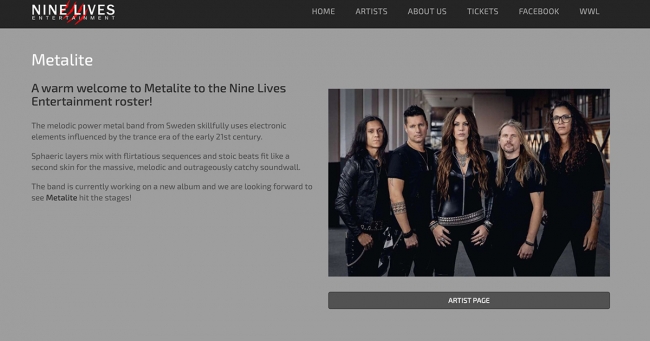 Culture Price 2019
Posted 2019-12-18
Metalite received the Culture Price 2019 in the municipality of Upplands-Bro were most of the band members reside, are b... Read more!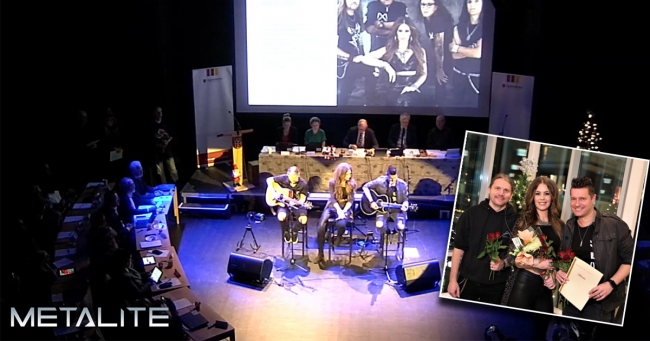 BIOMECHANICALS OUT NOW!
Posted 2019-10-25
The second album "Biomechanicals" is now released! You can now listen to it on all popular streaming serv... Read more!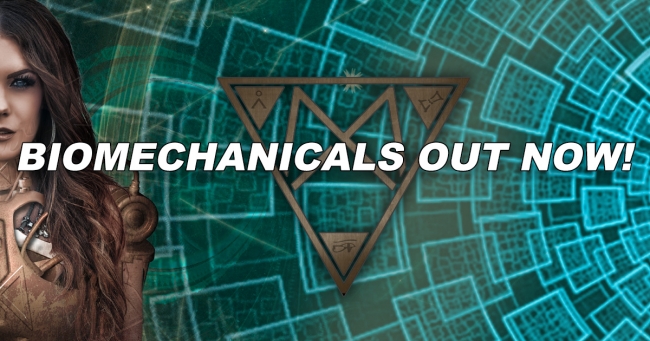 NEW SINGLE AND VIDEO
Posted 2019-08-23
Finally the new single and video is released! "Far from the sanctuary" is the first single from the second alb... Read more!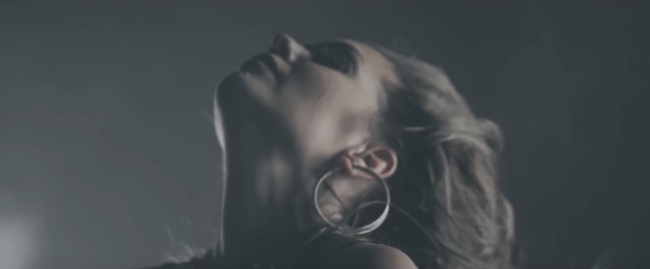 SIGNING WITH AFM
Posted 2019-05-23
PRESS RELEASE:AFM is proud to announce the signing of METALITE, the new Melodic Metal shooting star from Sweden. Th... Read more!