New single released
Posted 2018-03-28
A new single has been released! This time it´s a bit different style, a new electronic remix of the song Nightmare... Read more!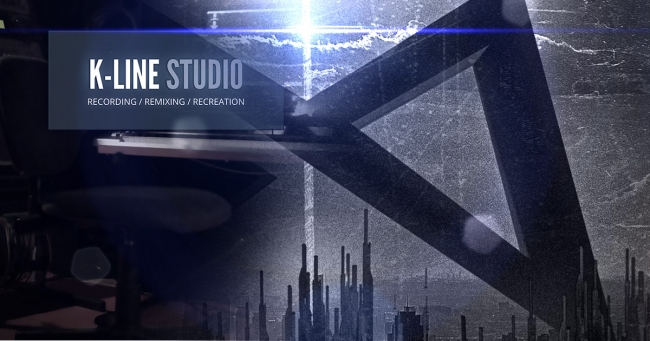 New single released
Posted 2018-02-03
Metalite has now released a new single. A piano version of the fantastic song Afterlife that, in its original form has&n... Read more!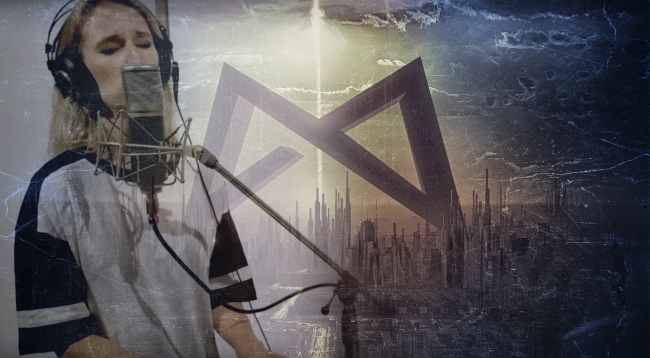 Fantastic show at Harry B. James
Posted 2018-01-25
Metalite did their first show ever at Harry B. James. A fantastic audience was in place and helped the band to create a ... Read more!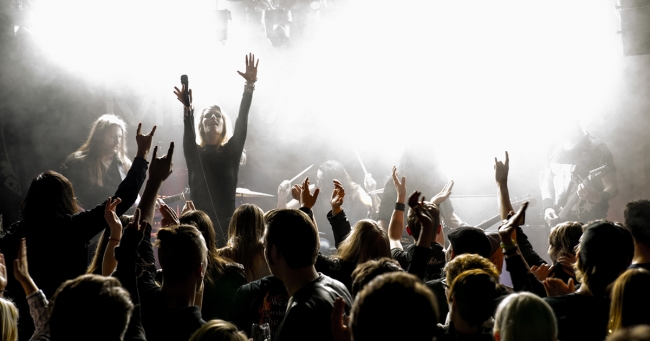 Festival Announcement
Posted 2018-01-17
Metalite is invited to do a Saturday gig the 30th of June at Rockwolf Open Air 2018 which is a new festiv... Read more!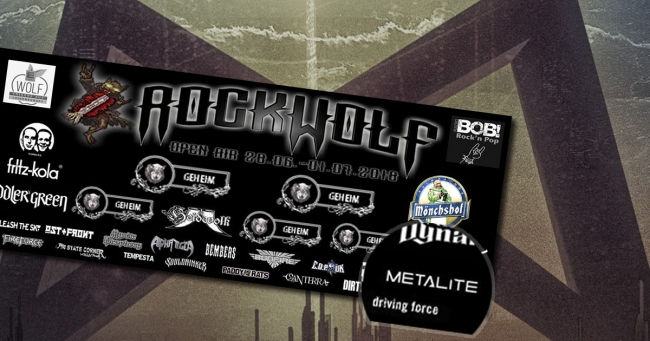 Release show announcement
Posted 2018-01-16
Metalite is going to have their first show ever on Harry B. James in Stockholm the 20th of January. Be there! More infor... Read more!