THANK YOU MOSCOW
Posted 2019-03-24
We had a fantastic night at Covenfest, Rock House [Moscow,Russia]. Down below you can find some short video clips that... Read more!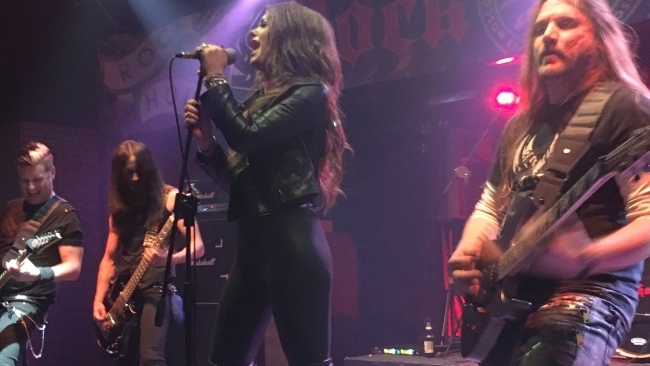 LIVE SHOWS UPDATED
Posted 2019-01-11
We have updated our showlist. This years first gig is going to take place at Pub Anchor in Stockholm. The s... Read more!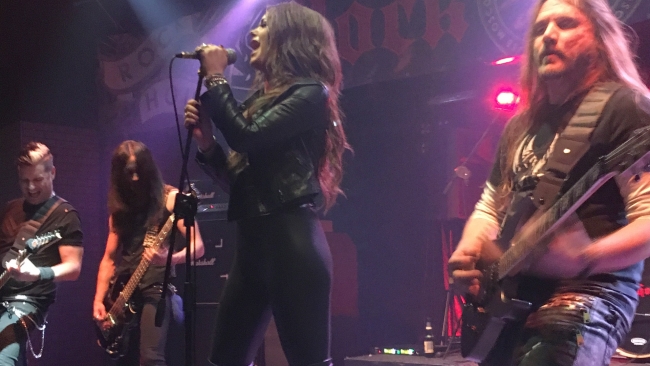 MORE THAN 1 MILLION VIEWS
Posted 2018-08-26
We´d love to thank you all for the support and tell you that our first single "Afterlife" has reached mo... Read more!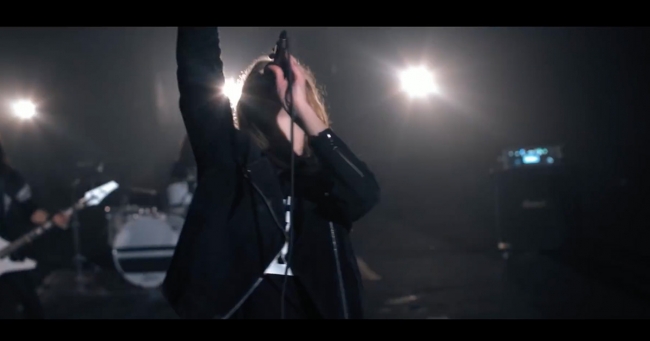 Guests at Metal Casino
Posted 2018-06-04
Edwin and Lea was invited to join Marielle T. at MetalCasino to chat about the band, the music and other different thing... Read more!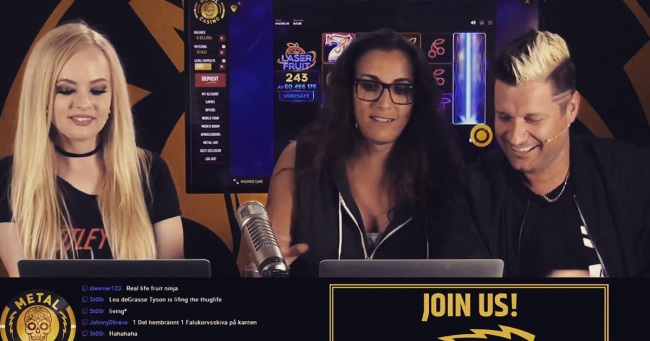 New single released
Posted 2018-03-28
A new single has been released! This time it´s a bit different style, a new electronic remix of the song Nightmare... Read more!